10% off your monthly rent for all current and former military members
Indoor Self-Storage Units
Featuring the latest surveillance cameras, our interior storage units are the safest in Twentynine Palms!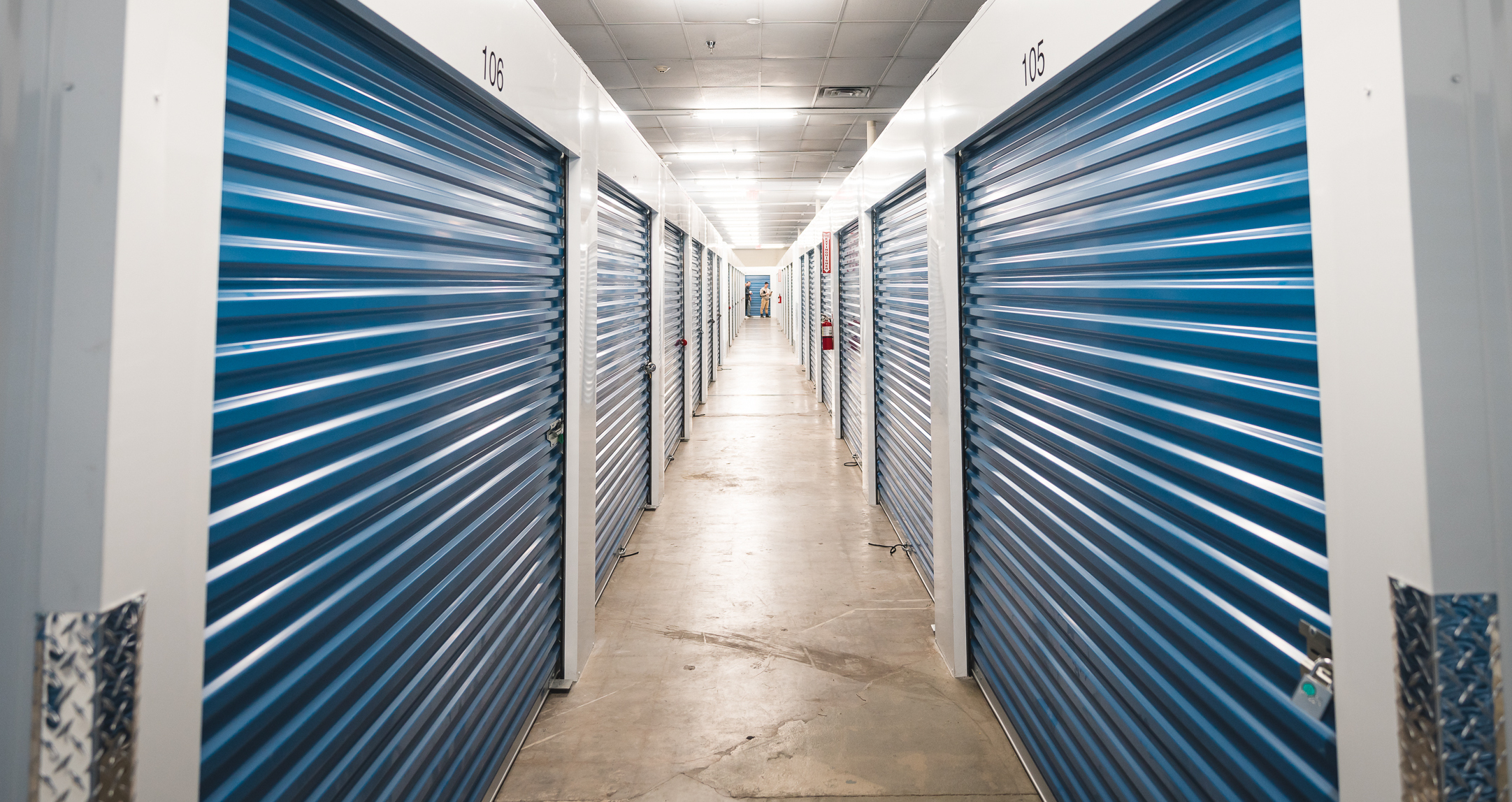 73544 Twentynine Palms Highway
Twentynine Palms, CA 92277
(760) 477-5644
Access Hours
Everyday 6:00 AM - 9:00 PM
Call Center Hours
Everyday 8:00 AM - 6:00 PM
Storage Units Near Twentynine Palms, CA
Located in the heart of downtown at 73544 Twentynine Palms Highway, our facility is the number one destination with home and business owners throughout Twentynine Palms, Yucca Valley, Sunfair, Palm Springs, and their surrounding communities. Whether you're looking to store the contents of a whole room or just a few boxes, we have the perfect unit for you.
Self Storage in Twentynine Palms, CA
Climate-Controlled Self Storage
If something's worth putting into storage, it's worth keeping in excellent condition. When you rent one of 29 Palms Indoor Storage's popular climate-controlled storage units, you won't have to worry about heat, dampness, or cold affecting your items. They're the ideal destination for delicate or important belongings such as clothes, documents, collectibles, and more.
When moving your possessions from your vehicle to your unit at 29 Palms Indoor Storage, you'll never have to struggle thanks to our dollies and handcarts. Available to borrow for free, they make short work of even the heaviest of boxes and large items of furniture. Give your back a rest and give them a try!